CONNECTICUT'S CONFERENCE FOR WOMEN
IN INNOVATION, TECHNOLOGY, AND ENTREPRENEURSHIP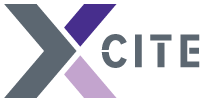 xCITE is Connecticut's Conference for women in innovation, technology, and entrepreneurship. In this era of radical business disruption and transformation, emerging technologies are rapidly changing the business landscape for both entrepreneurs and corporate innovators.
This iteration of xCITE will focus upon educating our community with introductions to blockchain, machine learning, predictive analytics, robotics, health innovations, and other emerging technologies. You should attend if you are wondering what some of these technologies are or how they are going to dramatically change your industry.
Furthermore, xCITE will be committed to increasing women's knowledge around venture investment in efforts to develop more and more women angels and venture capitalists.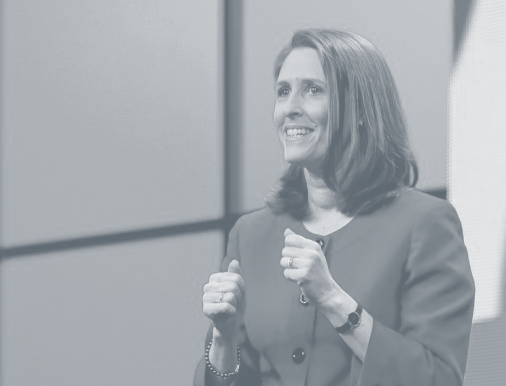 2018 Keynote
Marie Wieck
General Manager
IBM Blockchain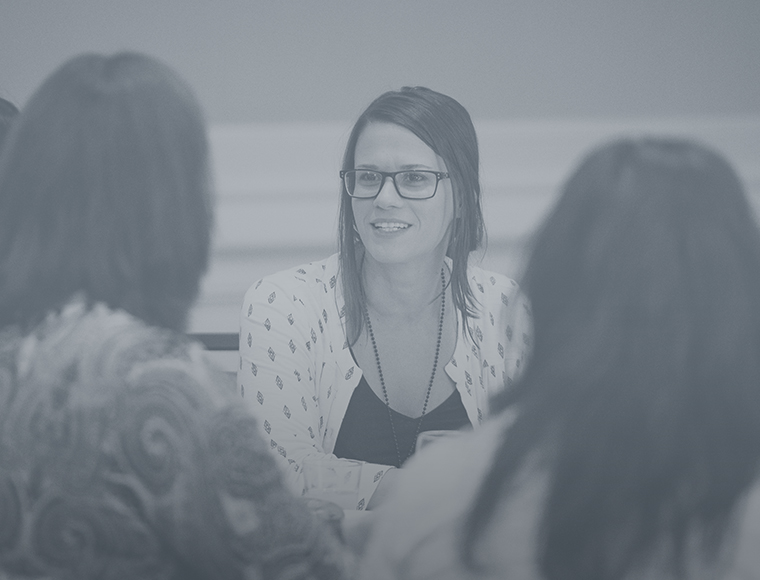 Workshops
Active workshops in 2018 included topics such as philanthropy, machine learning, IoT, and public-private innovation partnerships.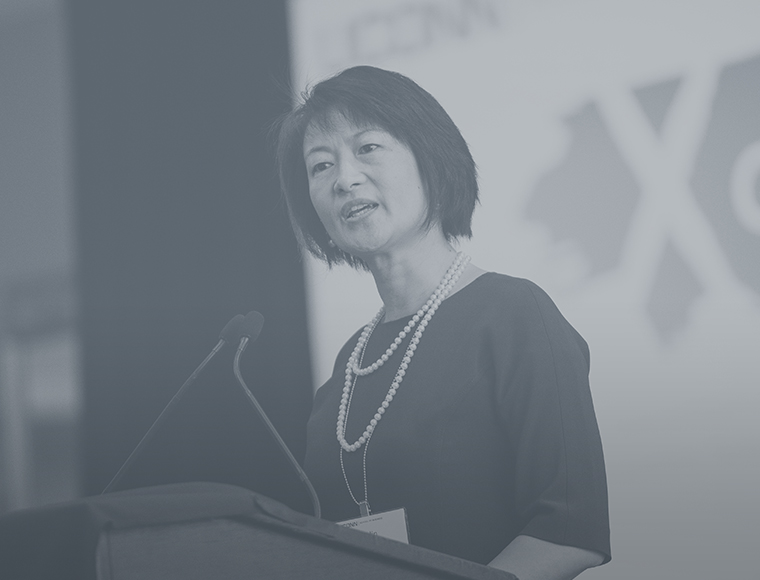 2018 Speakers
2019 speakers are yet to be announced.