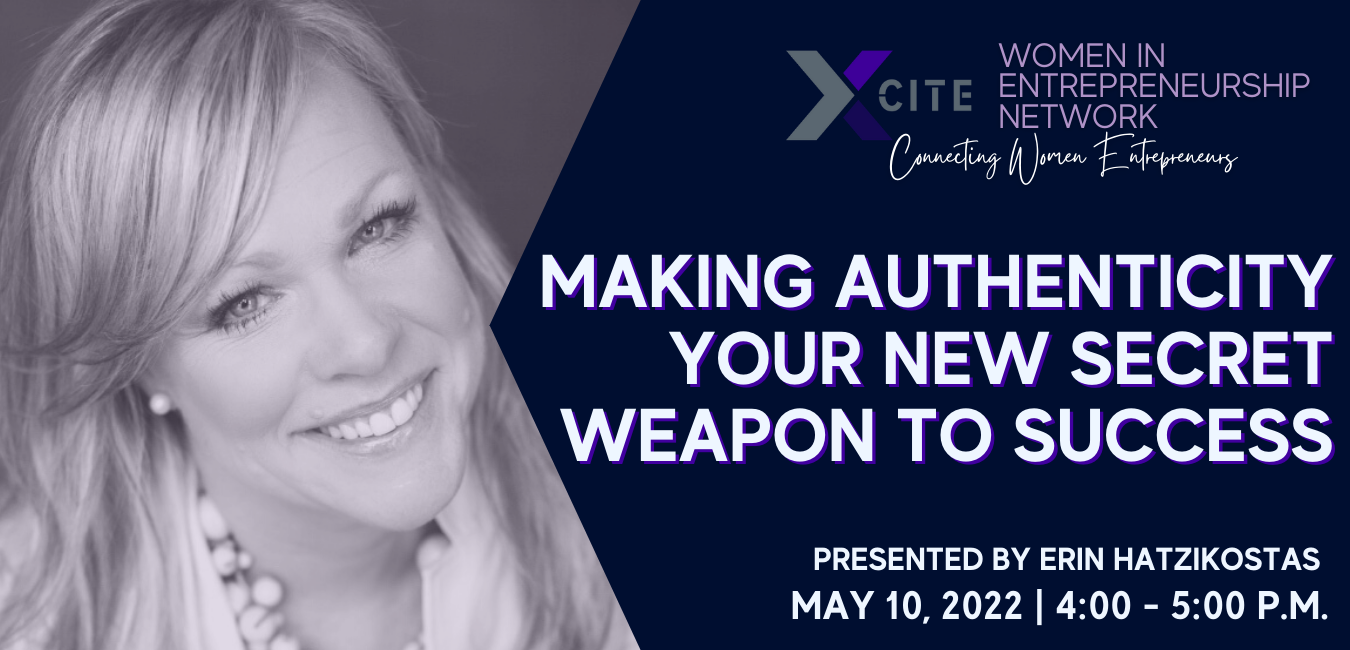 Originally established as a day-long conference for Connecticut women in Innovation, Technology, and Entrepreneurship, xCITE has since evolved into so much more! Still dedicated to bringing together women entrepreneurs and organizations from across Connecticut and beyond, xCITE is shifting its focus towards an increased frequency of networking and mentoring opportunities. The result of this shift is a reengineered program with an emphasis on building a committed network of women entrepreneurs and will engage participants year-round in meaningful opportunities designed to connect, support, and inspire.
Hosted by the University of Connecticut, engagement in our program will help to:
build a network of diverse women entrepreneurs, innovators, and leaders launching, growing and supporting businesses in Connecticut
help to identify areas of opportunity to support women entrepreneurs
develop skills critical to launching and leading innovative and entrepreneurial projects and ventures
connect with peers, resources, and support services in Connecticut's business community

Tuesday, May 10, 2022
4:00 - 5:00 pm


In this highly…authentic talk, Erin will take you on a roller-coaster ride of emotions and inspiration that will prove out the business case for authenticity in the workplace. She'll also help you understand the pillars of her proprietary H.U.M.A.N.S Framework so that you too can take your bad*** self (including your flaws and all that junk too) to lead yourself and others with authenticity.
Join us on Tuesday, May 10, 2022 from 4:00-5:00pm. This event is free and open to the public.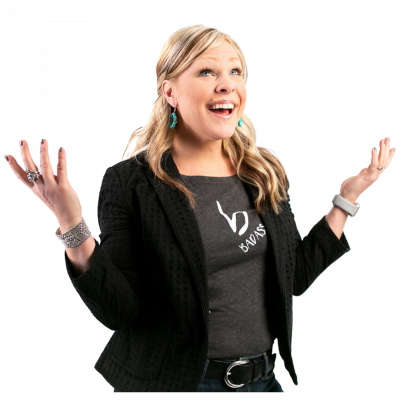 Erin Hatzikostas is a former corporate CEO who, quite literally, wrote the business case on authentic leadership. Erin is an internationally recognized expert on authenticity in the workplace. She's the CEO & Founder of b Authentic inc, a Bestselling Author, TEDx & Keynote Speaker, Podcast Co-host, and Coach-sultant.
Erin spent her career "first half" working in the corporate world, where at the age of 42, she became the CEO of a $2bn healthcare financial institution. In just 3 years, she tripled earnings and sent employee engagement skyrocketing.
And just when things were going great, she decided to walk away so that she could help solve what truly breaks her heart: the immense lack of authenticity in the workplace. Through her company, b Authentic inc, Erin is provoking a movement to eradicate the all-too-fake Corporate environment and helping people and companies realize that doing authentic can be their new secret weapon to success.
Questions?
If you have any questions, or if you require an accommodation to attend this event, contact CCEI (Connecticut Center for Entrepreneurship and Innovation) at: ccei@uconn.edu
Program Sponsors: