CONNECTICUT'S CONFERENCE FOR WOMEN
IN INNOVATION, TECHNOLOGY, AND ENTREPRENEURSHIP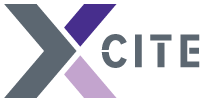 xCITE is an initiative designed to inspire, connect, and support Connecticut's women in the process of leading the next wave of innovation and entrepreneurship in our state. Hosted by the University of Connecticut, participation will help female innovators: identify key areas of opportunity for innovation and entrepreneurship; develop skills critical to launching and leading innovative and entrepreneurial projects and ventures; connect with peers, resources, and support services in Connecticut's business community.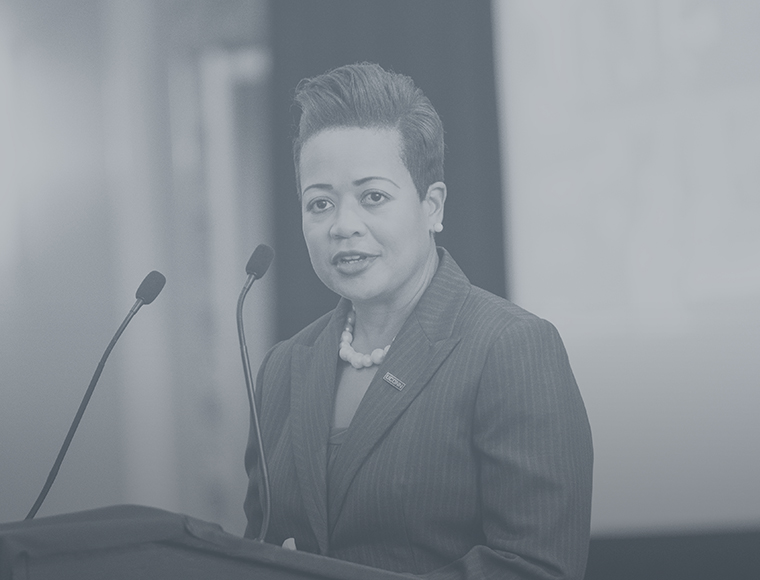 Keynote
The 2018 conference keynote speaker has not been announced.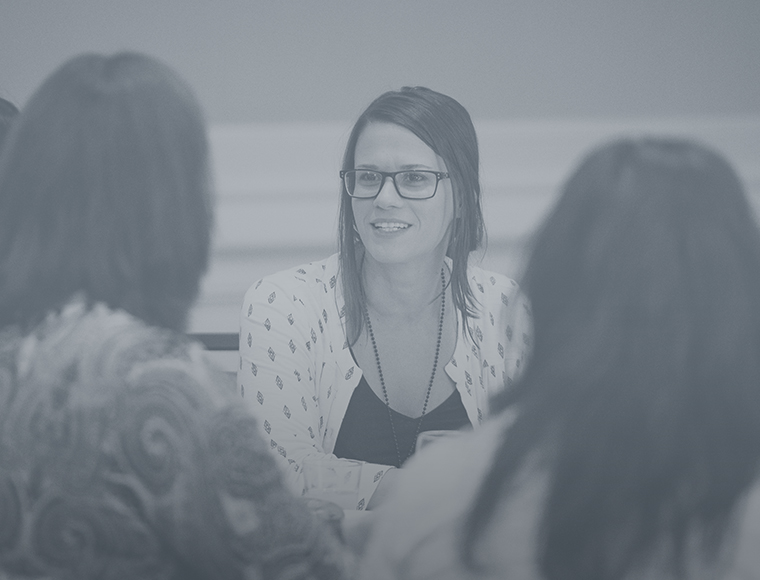 Workshops
Learn to improve key skills in active workshops surrounding networking, reframing problems, and negotiation. Stay tuned for the list of 2018 workshops.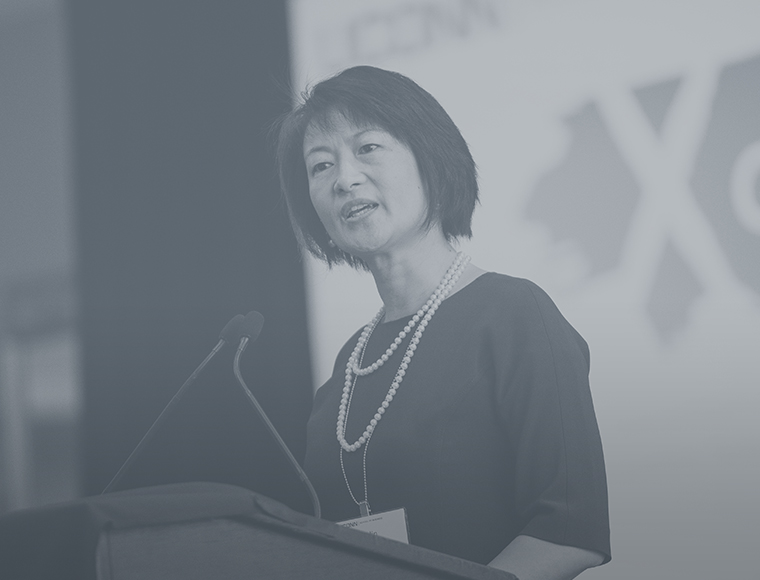 Speakers
2018 speakers are yet to be announced. 2016 speakers came from companies such as Synchrony Financial and the Kauffman Foundation.