xCITE 2020 Workshop
Stay tuned for dates & registration information
This event will feature a highly interactive, 90-minute workshop that will provide a transformational hands-on learning experience. Participants will explore a number of different approaches to being a mentor & mentee, how to connect and inspire their mentee, and how to identify a meaningful mentor for themselves.
Networking reception to follow including drinks and hors d'oeuvres.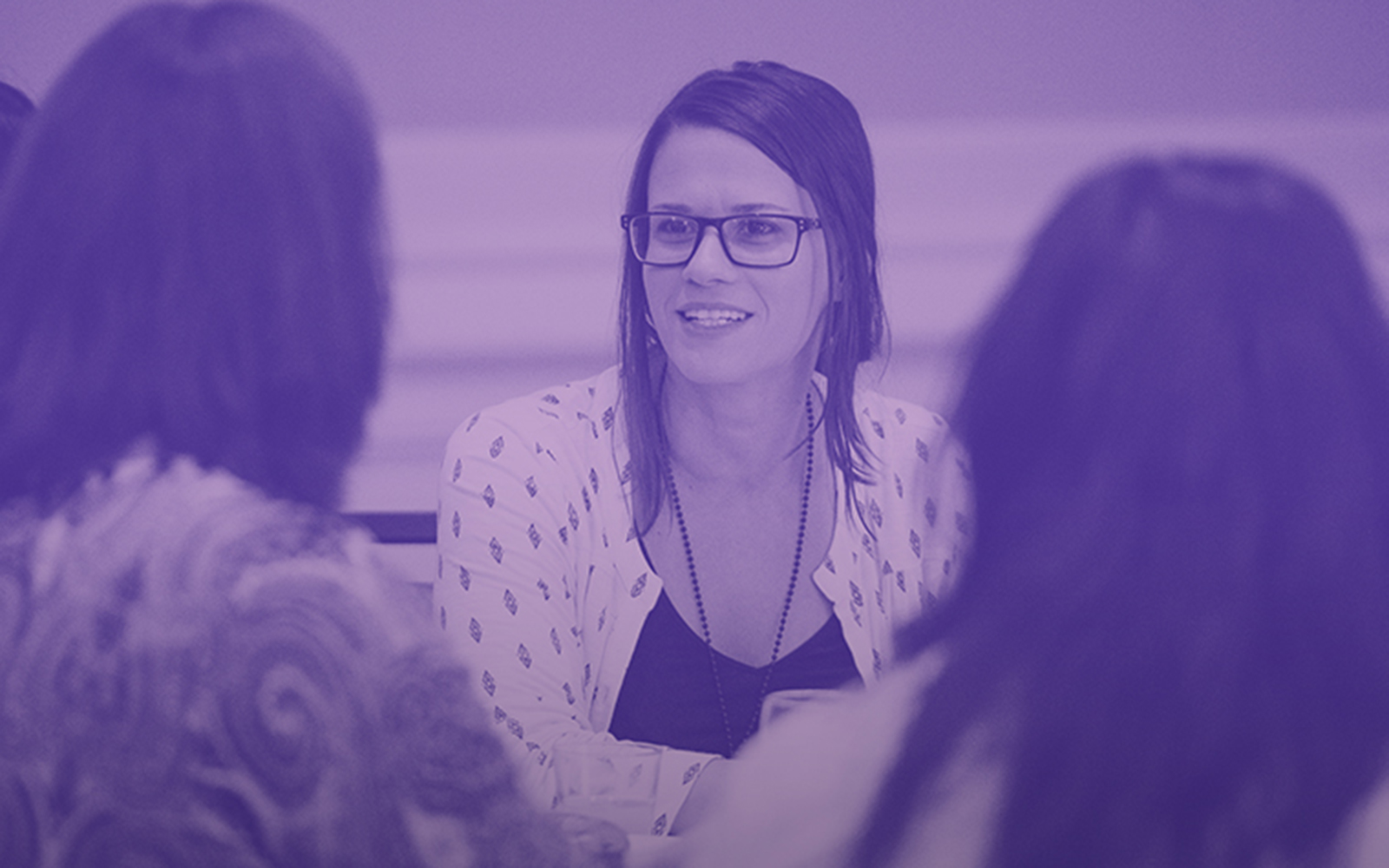 How to be a Mentor of Great Value & Impact
What We'll Cover
How do you define mentor?
What makes a mentor masterful?
How can you be of greatest value to your mentee?
How will being a mentor impact you and your career?